Welcome to the Ctrl Z site V.2
alpha - work in progress
.:llustrations :..:Animations :..:Photo Gallery:..:Visuals & Videogames:.
.:flashgallery claim ::"play" the site like a game ":.
Ctrl Z site V.1 still shows our works in the section FLASH GALLERY
Destroya T-Shirts
The brand new Spring - Sommer Collection 2008 is coming out! Visit online the animated Ctrl_Z Shop! Soon opening! Stay tuned *_0 !
9 may 2008 CtrlZ exhibition
-----new info soon
multi crossover media Exhibition :: Ctrl + Z crew
photo - animation - video - illustration - interactive projects
We are another time in contest! our short "Superhandicap -superdiversamenteabile" its on line on Romatv click on this link to see it !
It`s turned on! TeknoSurf is a blog about tekno streetware with infos, texts, links...
We are finally publishing on line new Videos from our crew! Check it out in section Projects!
The Guest gallery is moved to the Projects page
The 2. level of the videogame is ready! Check it out in our Flash gallery, Videogame section !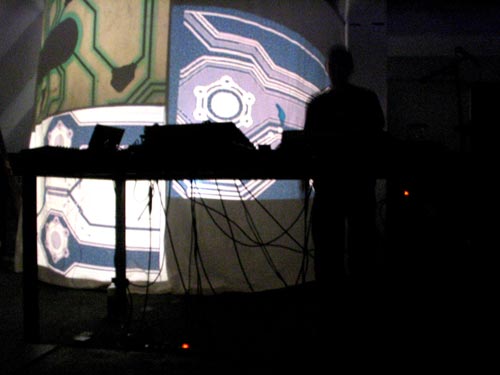 Impressum
|
Datenschutz