Free NRG
Flash Video Stream Player starting, if Plugin installed..
In Summer 2007 we mixed some Video Clips for an Installation in Villaggio Globale in Roma.
There was a TV showing clips about War4Oil and the Problems of Energy SurConsume.
In Contrast to this we projected Clips about "Free Energy" w/ Tesla, Schauberger ... and many ways to produce clean Energy on a VideoBeamer above the TV.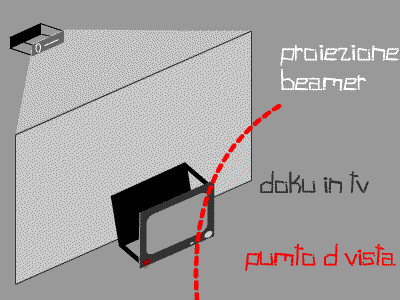 More Information and a Link Collection on
freenrg.ctrlzproduktions.net
-----------------------------------------
------------------
--------------------------
----------------------------------------